Find examples of wrong use of prepositions in the following sentence and correct them
by Jimetta
(New York)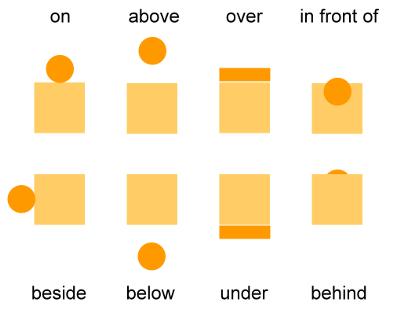 Original Text:

Find examples of wrong use of prepositions in the following sentence and correct them

We had a surprise to them.
We ate the food for ourselves.
Our cousins were coming in full speed on the back.
There we were met of some agents.
Then we were given the choice about going back to the hotel or sightseeing with a private guide.
We need a test person to our new motorcycle.
In most families, both parents are in work during all day.
I don't remember many books of Roald Dahl.
We were waiting at her all day long.
She thought she could not write music as brilliantly like Mozart.

Editor:

I am usually happy to answer questions except when I think someone just wants me to complete a school homework assignment for them.